Introduction to Oryx Cloud
OryxCloud is an Integrated Sales and Marketing platform to help medium and small service businesses build a website, generate and manage leads, book appointments, sell and receive orders online at an affordable price.

Did you know that OryxCloud helps you to measure and analyze your business data by giving you graphical analytics reports about your business functions? The OrxyCloud Analytics feature analyses your data for website visits, lead generation, orders, and appointments that help you to stay ahead of the crowd, by streamlining your operational processes. OryxCloud provides further assistance for website development and digital marketing services.


Challenges for Online Business
As any entrepreneur already knows for a fact that there is a lot more involved in a business than just the
idea
. To get started on your new venture as an entrepreneur the first thing you need to do is
build your own website
. Once you have made your presence online, the
next step is marketing and in today's digital world Digital Marketing is what you need to grow your business online across the world. There are all other challenges attached to Online business like advertising, managing leads, communicating, selling online, and analyzing business data.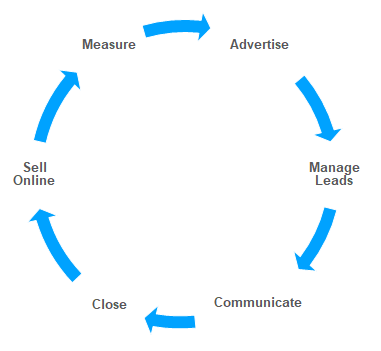 The Solution
But as you know there are too many complex and expensive tools in the market to Build and Manage an Effective Business Online. OryxCloud System gives you the solution
by connecting your Marketing, Sales, and Services tools to a unified Lead Management(CRM) Database system.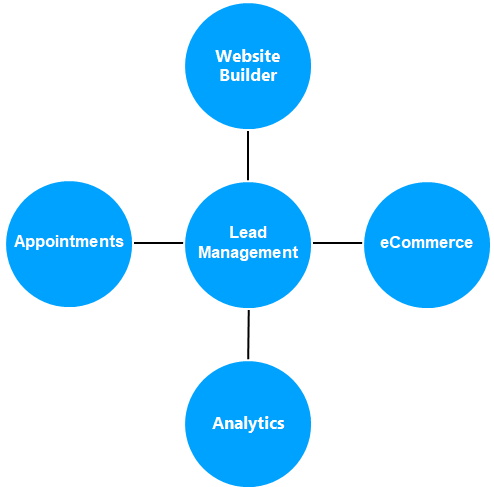 Why OrxyCloud?
Oryx Cloud helps you to set up your business online by helping you build your website on your own without
coding or design. You can also generate and capture leads and convert them, get paid for your online services and get insight and control.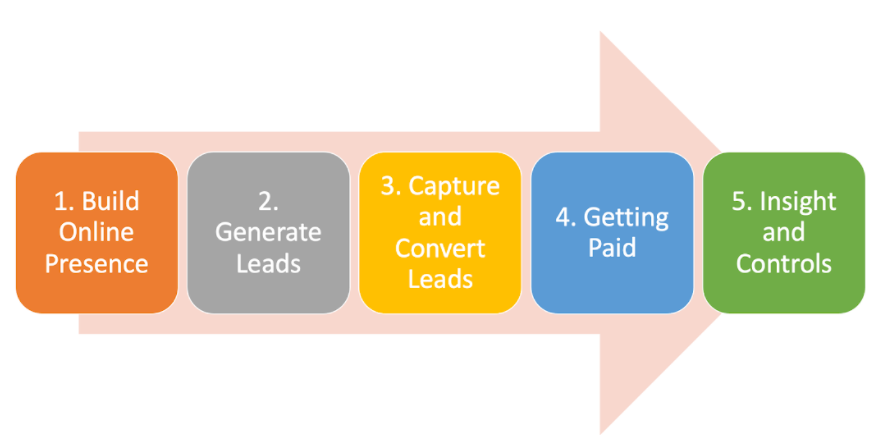 OryxCloud Features
Related Articles

Introduction to OryxCloud Website Builder

Overview It is a super-fast website builder and takes less than 30 minutes to build your website. It helps you to customize your domain and customize the URL for SEO, thereby building website pages and menus for your website. It also helps you manage ...

Website Pages: Adding and Deleting Pages to Your Website

This section guides you through adding pages and deleting pages to your navigation. You can use different types of pre-defined templates as well as build your own templates from scratch. Adding a Page to your Website To add a page to your website, do ...

Introduction to Website Page Designer Tool

The Oryx Cloud Website Builder comes with its in-built Website Page Designer Tool. This is a very easy-to-use formatting tool, that lets you edit and customize your website page. You can drag and drop the blocks, update them with new content, image, ...

Website Themes: How to change your website template

Orxy Cloud Website Builder provides a range of pre-built layout pages which are the built-in themes. These are professional page designs and prearranged placeholder blocks. It lets you add content to the blocks, or delete them and the page gives a ...

Domain Setup and DNS Records for your Website

A domain name and a hosting site is very important for your website. If you purchased a custom domain from a third-party provider, you can set up the domain and DNS records by following the instructions provided in the below topics. Setting up the ...