Introduction to eCommerce and Selling Online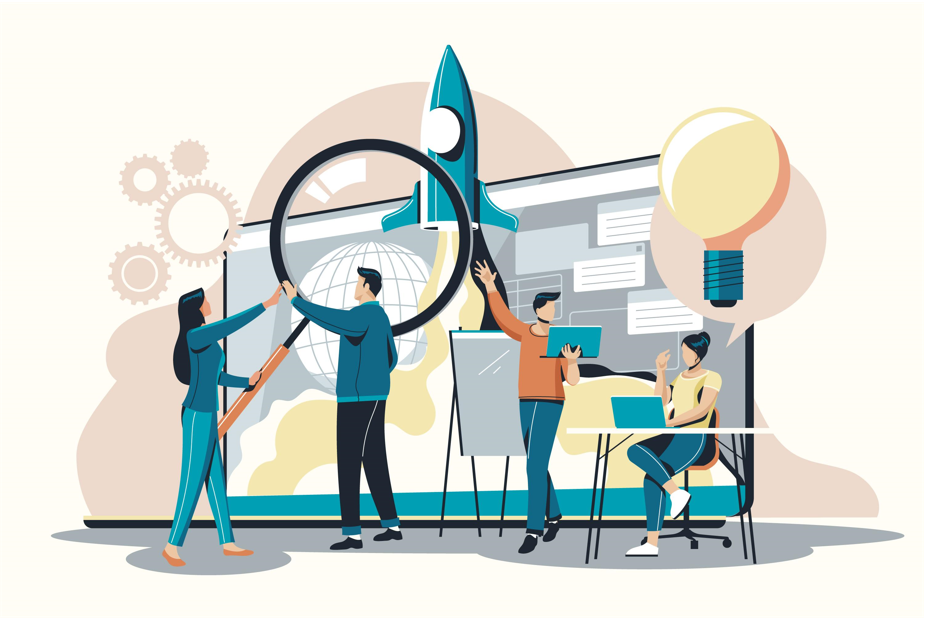 OryxCloud provides the solution for service merchants to simply buy and sell services online without requiring customers to visit you, in person, to complete transactions. It is
an all-in-one commerce platform that helps independent business owners sell online.


It is one of the easiest platforms to add services, create offers, and process orders — and it all starts by getting and setting up your OryxCloud account.


The first step on how to sell on OryxCloud is to register an account on OrxyCloud.com.
You will learn to set up a well-designed online store quickly, list your services, and manage your orders.
The supported
payment methods
of Orxycloud are credit card, cash on delivery (COD), credit card on delivery, and payment link in offline mode.
You can also
manage all your appointment
for your services in online mode.
Related Articles

Introduction to Oryx Cloud

OryxCloud is an Integrated Sales and Marketing platform to help medium and small service businesses build a website, generate and manage leads, book appointments, sell and receive orders online at an affordable price. Did you know that OryxCloud ...

Introduction to Lead Management System (CRM)

What is Lead Management System (CRM)? Before we try to understand what lead management is, we should firstly know what leads are. A business lead is someone who is interested in the product or service that you are selling. Therefore lead management ...

Introduction to OryxCloud Website Builder

Overview It is a super-fast website builder and takes less than 30 minutes to build your website. It helps you to customize your domain and customize the URL for SEO, thereby building website pages and menus for your website. It also helps you manage ...

Introduction to Calendars and Appointments

The Calendar and Appointment management system of Oryx Cloud helps to track your schedule, like your meetings and appointments. It helps you create events or appointments, manage multiple calendars with resource scheduler, setting up calendars and ...

Introduction to Website Page Designer Tool

The Oryx Cloud Website Builder comes with its in-built Website Page Designer Tool. This is a very easy-to-use formatting tool, that lets you edit and customize your website page. You can drag and drop the blocks, update them with new content, image, ...